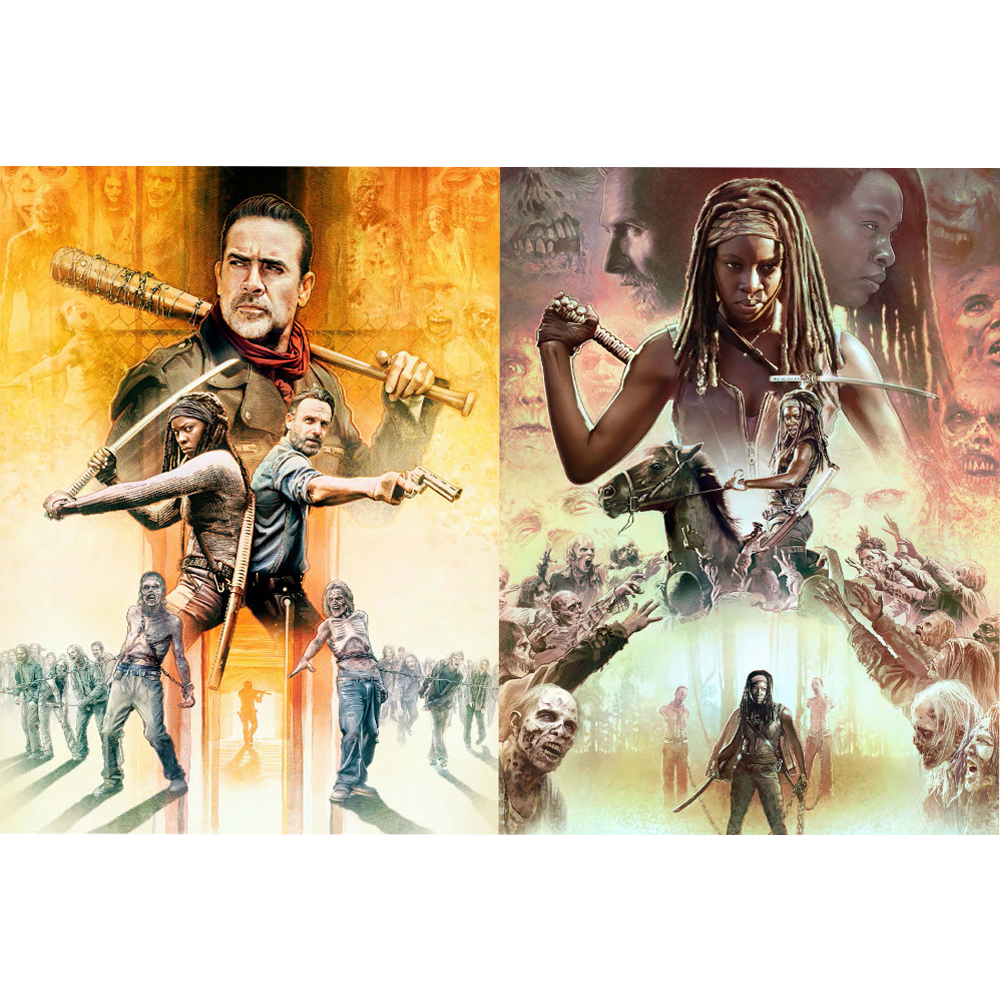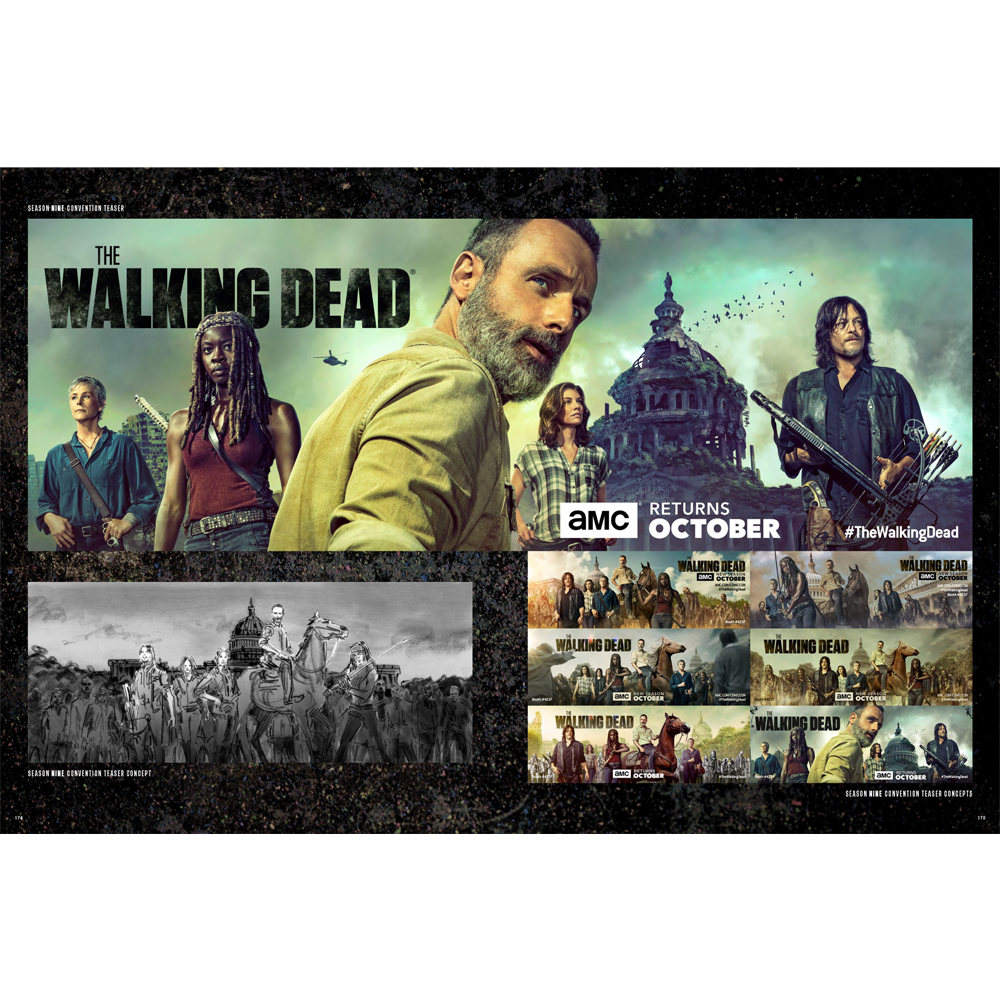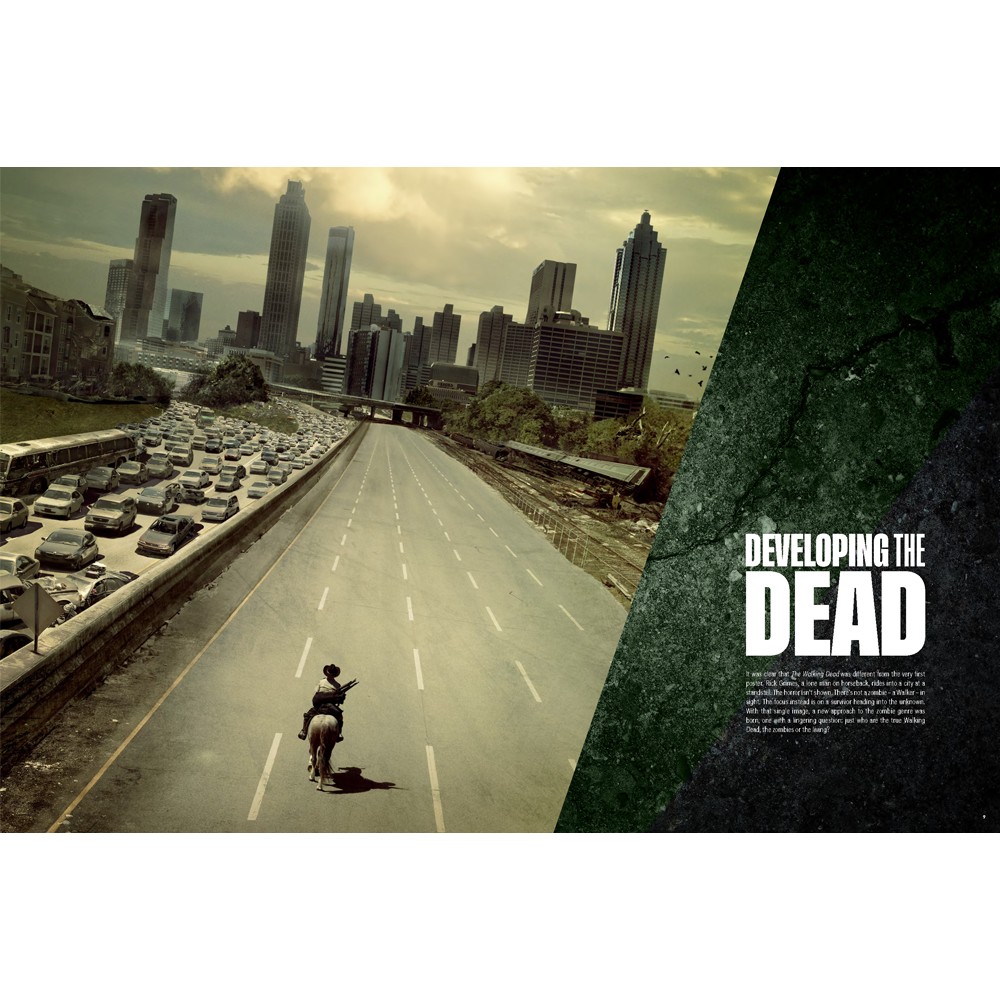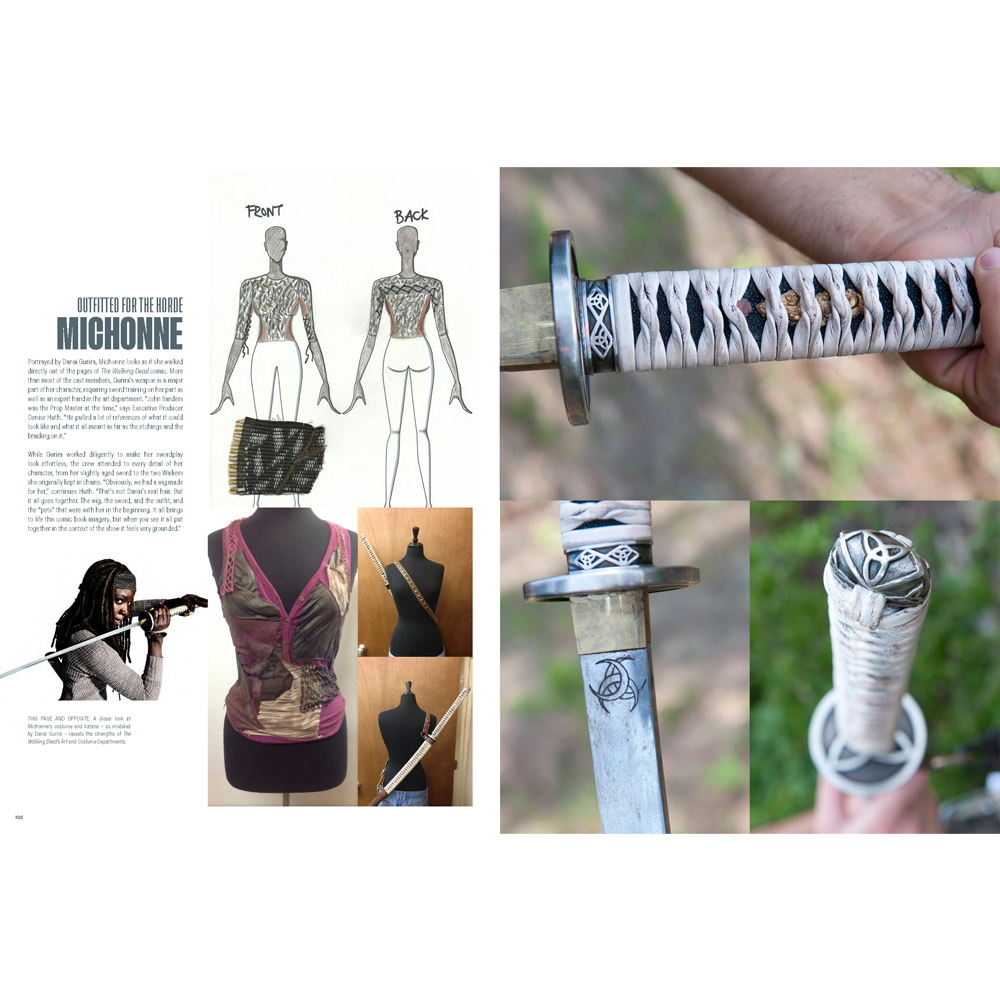 The Art of AMC's The Walking Dead Universe: AMC Exclusive Edition Book
The Art of AMC's The Walking Dead Universe: AMC Exclusive Edition Book
Regular price
Sale price
$79.99
Unit price
per
Sale
Sold out
Use code CYBER for 25% off!
Product Information
Produced by AMC Networks Publishing and published by Image Comics & Skybound Books, discover the behind-the-scenes pre-production & production art for AMC's THE WALKING DEAD shows: The Walking Dead, Fear the Walking Dead, and The Walking Dead: World Beyond, all in one incredible collection - The Art of AMC's The Walking Dead Universe: AMC Exclusive Edition!
Includes never-before-seen original sketches, concept art, storyboards, pre-vis art, set concept and engineering art, promotional concept to completion key art, special product illustrations, in-world product art, and much more.

This AMC Networks Publishing Exclusive Edition includes a TWDU Shop wraparound cover featuring brand-new art of characters across all three series by Yanick Paquette and Nathan Fairbairn!
Not available to purchase anywhere else and has a limited print run. Pre-order now!
A must-have for anyone who has ever shouted, "We are the Walking Dead!"
Additional Product Details:
Release Date: November 16, 2021
Publisher : AMC Networks Publishing / Image Comics / Skybound Books
Language : English
Hardcover : 240 pages
ISBN-13 : 978-1-5343-2100-7
Reading age: 16 years and up
Item Weight : 1.74 pounds
Dimensions : 9 x 12 inches
Credits:
AMC Exclusive Edition Cover Artist: Yanick Paquette
AMC Exclusive Edition Cover Colorist: Nathan Fairbairn
Creative Director: John J. Hill
Writer: Matthew K. Manning